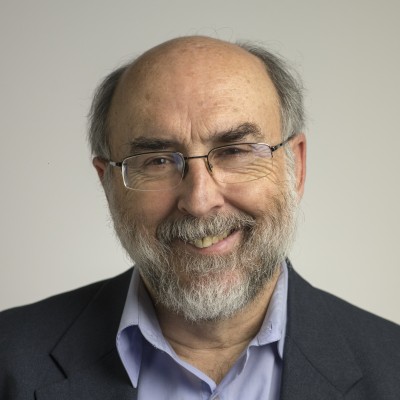 Charles Montague, PhD
Co-Director Admin Core & Eval Core
Dr. Montague is the Director of Business Development for the Johns Hopkins Dept. of Biomedical Engineering. From 2012 through 2017, he managed the Johns Hopkins-Coulter Translational Partnership, a five-year $5M award for moving JHU research from the lab to a commercial pathway. Thirty-six projects were funded, that have raised over $160M in follow-on funding; nineteen projects moved into commercial entities. He works with faculty and students wanting to commercialize their ideas and is the department's liaison with the JHU Technology Ventures. Dr. Montague is actively involved in the entrepreneurial ecosystem of Johns Hopkins, serving as a mentor for teams in both the JHU and regional I-Corps program and lecturing in many local entrepreneurial programs. He serves on the Business Advisory Board of the bwtech@UMBC and is a reviewer for NSF SBIRs and many of the local translational funds.
Before JHU, he was at the Maryland Department of Business and Economic Development, where he was part of the launch of the Maryland BioCenter, supporting over 500 bio companies in the state. In this capacity, he launched and managed the Biotechnology Development Awards for the first three years after its creation.
He received a BS in Engineering Physics at Lehigh University and a PhD in Biophysics from the Johns Hopkins University. After graduate school, he worked at the Naval Research Laboratory in the Biomolecular Engineering group before leaving to his industry positions.