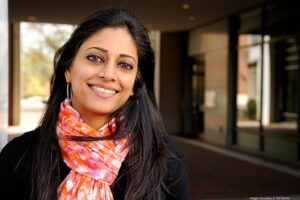 Our mission
NeuroTech Harbor's (NTH) mission is to accelerate the development of innovative and groundbreaking solutions that aim to improve neurological health for all.
Reflecting Equitech values of inclusivity, equity, and accessibility while providing funding, resources, and guidance from seasoned neurotech scientists and entrepreneurs, NTH will enable innovators to take their solutions to the next level.
– Dr. Sri Sarma, Executive Director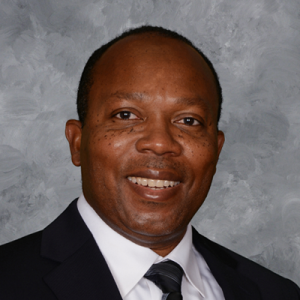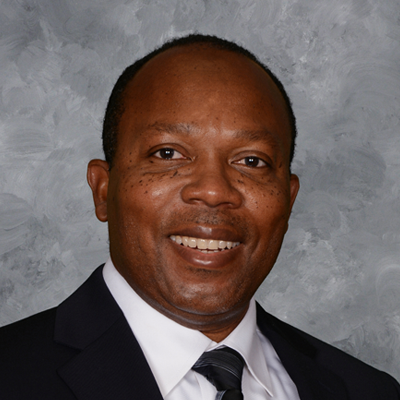 Our Values
NTH assesses innovator proposals to select those with the greatest potential.
We know that diversity fuels innovation, growth, and inclusive solutions, so we maximize accessibility by creating an inclusive, universal design environment that allows innovators to overcome barriers that stifle their impact.
– Dr Evaristus Nwulia, Outreach Director